Nubia mobile phone officially launched Nubia Z11 Black&Gold version mobile phone at IFA 2016. The new Z11 phone has new color and overall look. From the picture, we can see Nubia Z11 the whole fuselage is black but the frame, fingerprint identification area and the Logo are in gold color.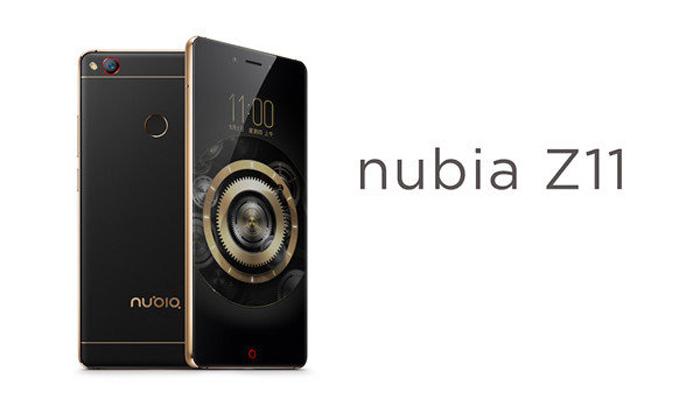 When come to the configuration, Nubia Z11 black gold edition carries the Qualcomm Snapdragon 820 processor, with 6gb RAM + 128gb ROM memory combination. It is worth mentioning, in view of this processor, Nubia and qualcomm has carried on deep research and development, add the TruSignal technology to Nubia Z11. TruSignal technology is mainly used to solve the problems of the antenna. It can intelligently use the antennas on top of the phone as the main antenna.
The abroad price of the black gold edition Nubia Z11 is 599 euros. But it may be cheaper in domestic.
Save